2018: the return of Lucrecia Martel and Debra Granik; 2 films from Sebastián Lelio; masterpieces from Alfonso Cuarón, Hirokazu Kore-eda, Valeska Grisebach and Andrea Arnold; some of the best YA films ever (hyperbole - me!?). Plus, who would have believed Paul Schrader could still make a film this good? Why hasn't Widows received the praise it deserves? Why haven't you all seen Faces Places???
It has been a truly awful year in many ways but a rare one for movie lovers. Most of the films listed below raise significant political and social questions without ever offering complacent answers. I've put a couple of crowd pleasers in the top 20 just to show that I haven't lost my genre roots - there just hasn't been a Logan or a Fury Road to get behind this year so I've fallen back on other old loves - musicals and YA movies.
There seem to be more films being made in the US by black filmmakers. Moreover it's the range of tone and style that is just as exciting as the number being made. People might wonder why The Hate U Give places higher than more formally inventive films like Blindspotting, Sorry to Bother You and BlacKkKlansman. I'm a sucker for a good YA film anyway but I also watched it with an audience mainly composed of young black and Asian youth who responded to it as I did with oohs and aahs, tears and indignation. It even got some applause at the end - fairly unusual in Birmingham cinemas. I persuaded 9 other people to see it in the week that followed. We need subtle examinations of our broken societies, we need acerbic satires but we also need the odd, rousing call to arms wrapped up in a coming of age drama that everyone can appreciate. If you didn't see it I urge everyone to support it when it comes out on DVD/streaming etc. Note too that Life and Nothing More - a fine neorealist take on poverty, racism and working class lives in the US - is easy and cheap to stream.
There are are more must-watch films coming to UK cinemas early in 2019. I can't wait to see Hale County This Morning, This Evening, If Beale Street Could Talk and Regina Hall in working class comedy Support the Girls.
It should be easily evident that many of those films below feature fantastic roles for women. If you haven't already, make sure you watch Leave no Trace, A Fantastic Woman and Shoplifters. They are, anyway, beautiful, mesmerising and urgent films but they also feature performances by Thomasin McKenzie, Daniela Vega and Sakura Ando that are - I'm not sure what words to use really - otherworldly, fierce and profoundly tender: subtle yet eye-catchingly perfect. The criticisms of Roma are fascinating but watching it for the second time I find myself thinking about the performance of Yalitza Aparicio more and more. Finally I'd urge you to watch Beast. It's a fairy tale noir that had me thinking about all the noirs and anti-heroes I've loved before - Jessie Buckley in the lead role is mesmerising.
And yes, then there is Zama. The Headless Woman and La Nina Santa are films I've watched repeatedly, studying the unique techniques and tones of Lucrecia Martel and now we have another film to study, appreciate and love. For some this will be a hard sell but I would urge you to give it a go.
If you need to be convinced further there are plenty of great articles around that will provide clever and subtle insights. Try Sight and Sound, Little White Lies, Variety, Roger Ebert, Film Comment and the Guardian.
There is little here that you won't find on many of the 'Best of' Lists so its easy to find reviews and recommendations, context and background.
My top 5 in a Sight and Sound stylee:
Zama (Lucrecia Martel)

Leave No Trace (Debra Granik)

A Fantastic Woman (Sebastián Lelio)

Roma (Alfonso Cuarón)

Shoplifters (Hirokazu Kore-eda)
Zama (Lucrecia Martel)

Leave No Trace (Debra Granik)

A Fantastic Woman (Sebastián Lelio)

Roma (Alfonso Cuarón)

Shoplifters (Hirokazu Kore-eda)

The Hate U Give (George Tillman Jr.)

Faces Places (Agnes Garda)

Western (Valeska Grisebach)

You Were Never Really Here (Andrea Arnold)

Loveless

(Andrey Zvyagintsev)

First Reformed (Paul Schrader)

120 BPM (Robin Campillo)

Cold War (Paweł Pawlikowski)

Blindspotting (

Carlos López Estrada)

A Star is Born (Bradley Cooper)

A Ballad for Buster Scruggs (Coen Brothers)

The Miseducation of Cameron Post (Desiree Akhava)

Sorry to Bother You (Boots Riley)

Sweet Country (Warwick Thornton)

Love Simon (Greg Berlanti)
I would happily watch all of these again too and on a different day some of them would be in the top 20:
Life and Nothing More (Antonio Méndez Esparza)

Widows (Steve McQueen)

Jeune Femme (Léonor Serraille)

BlacKkKlansman (Spike Lee)

The Square (Ruben Östlund)

The Breadwinner (Nora Twomey)

I, Tonya (Craig Gillespie)

Beast (Michael Pearce)

Annihilation (Alex Garland)

Disobedience (Sebastián Lelio)

Coco (Lee Unkrich)

Apostasy (Dan Kokotajlo)

Summer 1993 (Carla Simon)
Note too that The Golden Pear Tree (Nuri Bilge Ceylan) is my Christmas morning film this year and so that isn't included.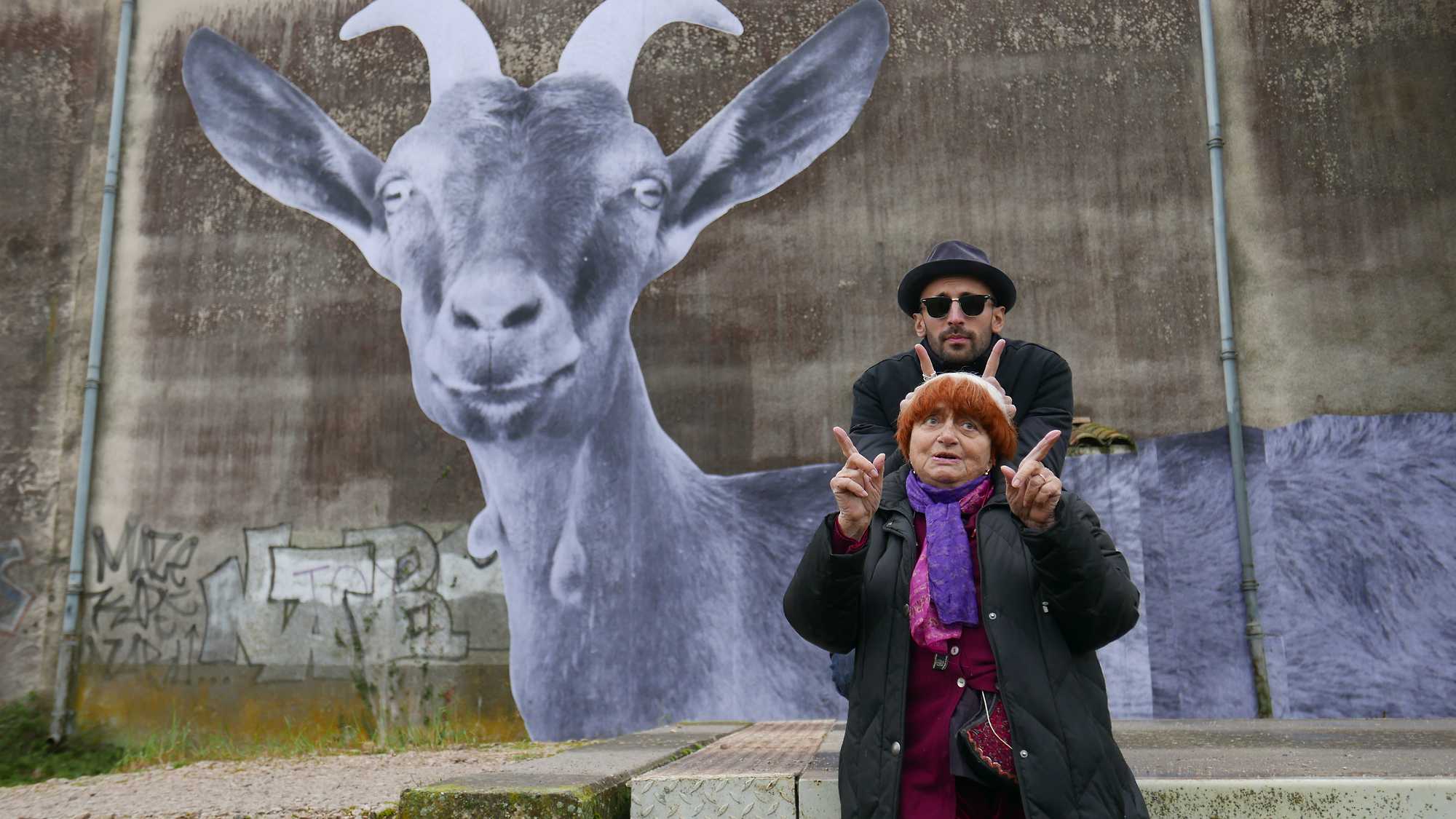 What is everyone else watching?
Of the top 100 grossing films in the UK this year I've seen 25. I have no desire to watch most of the others - maybe another 10 when they are free on TV. I went to the cinema 2 or 3 times a week for the best part of 10 years and saw all kinds of instantly forgettable crap. Never again! What's noticeable is the quantity of children's films and the number of poorly reviewed blockbusters that are on the list. So, great that families are going to the cinema but, obviously, you have to ask what part critics play in cultural debate amongst the majority of working class people and since the answer is probably not much, should anyone care?
Bourgeois
It's always been the case that most of the films I watch are from Hollywood or the art-house circuit. I often wish there were easy (and cheap) ways of seeing other films and more documentaries as it's clear there are a different layer of films out there. So I would point you to the Louis Proyect Blog. He is fun to disagree with and there is a lot to discover in the films he reviews and searches out.
Many of these films will generate some sharp disagreements and discussions I suspect. I loved the experience of watching BlacKkKlansman for instance but Spike Lee made some very debateable decisions with the source material. Owen Glieberman poses some fantastic questions about First Reformed in his Variety articles. There are two
differing opinions on
Zvyagintsev's Loveless in Sight and Sound, and so
on
There is much to be discovered if you find yourself fascinated, angry or confused.
I LOVE most Wes Anderson movies but have no desire to see Isle of Dogs ever again. Oscar season was fine but somewhat forgettable – I enjoyed The Shape of Water, Lady Bird, Three Billboards Outside Ebbing, Missouri. As for Phantom Thread? I'm not convinced and though i'm usually happy to watch Paul Thomas Anderson's films again and again, I'm not eager at all with this one. I may be wrong though.... Finally A Gentle Creature...I like, often love, tortuous and difficult eastern European films and I'm a Sergei Loznitsa fan but
I'm not sure about this. Nor am I ready for a second viewing quite yet!
I Tonya and Thoroughbreds are

terrific and there is no guilt involved whatsoever. BUT…I left my brain at home when I went to see

Molly's Game and enjoyed it too much - It has all kinds of the usual Aaron Sorkin related issues! And yes, I almost put Red Sparrow in my Top 20. A violent thriller with a Hollywood goddess in the lead role - what's not to love?
I saw a few of them - less than usual perhaps - and enjoyed Deadpool 2

and

Mission Impossible. I realize why Black Panther is so important and so unusual - I did a lot of reading and listening, and I learned a lot. I loved the women, but thought the men were a little lacking in charisma and thought the last half hour was pretty dull in a generic superhero film kind of way. Please don't hate me!
Genre
Hereditary
,
Mandy
and
A Prayer Before Dawn
are all worth watching and will generate much discussion! I enjoyed A Quiet Place but wonder if it is somewhat reactionary. And what about Revenge? I'm not confident that it is the feminist indie it thinks it is but I kind of loved it and will look forward to the next film from Coralie Fargea.
Missed!
Of note, I still haven't caught up with The Rider, Dogman, Bad Times at the El Royale, 22 July, The Happy Prince and Shirkers. And many more! Less than a hundred films this year so I'm sure there are, especially, plenty of documentaries and independent worth watching. Also these lists are Africa and Asia lite. Birmingham IS a difficult place to watch new films but I suspect the market for independent foreign movies is diminishing? And Peterloo? I've hardly ever liked a Mike Leigh film and just couldn't be arsed. :-)
Bollywood
Just give me an F. I mean to start again in the New Year with renewed vigour ;-)